Lauren reads edited
IMG_5707
Joel & Frank Funny brighter
IMG_5702
IMG_5719
IMG_5701
IMG_5673
IMG_5660
IMG_5656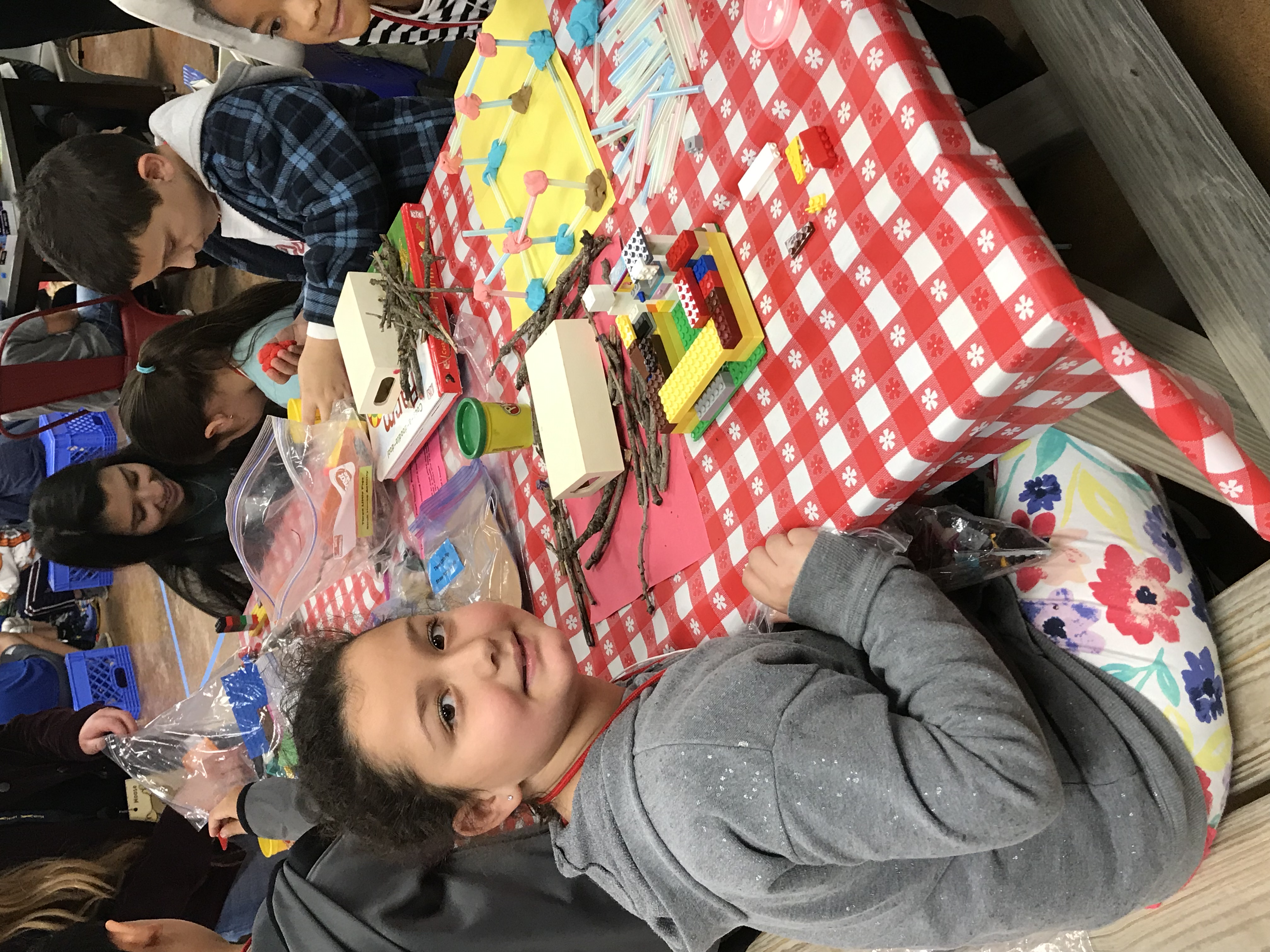 Engineering Emergency Shelter
IMG_5722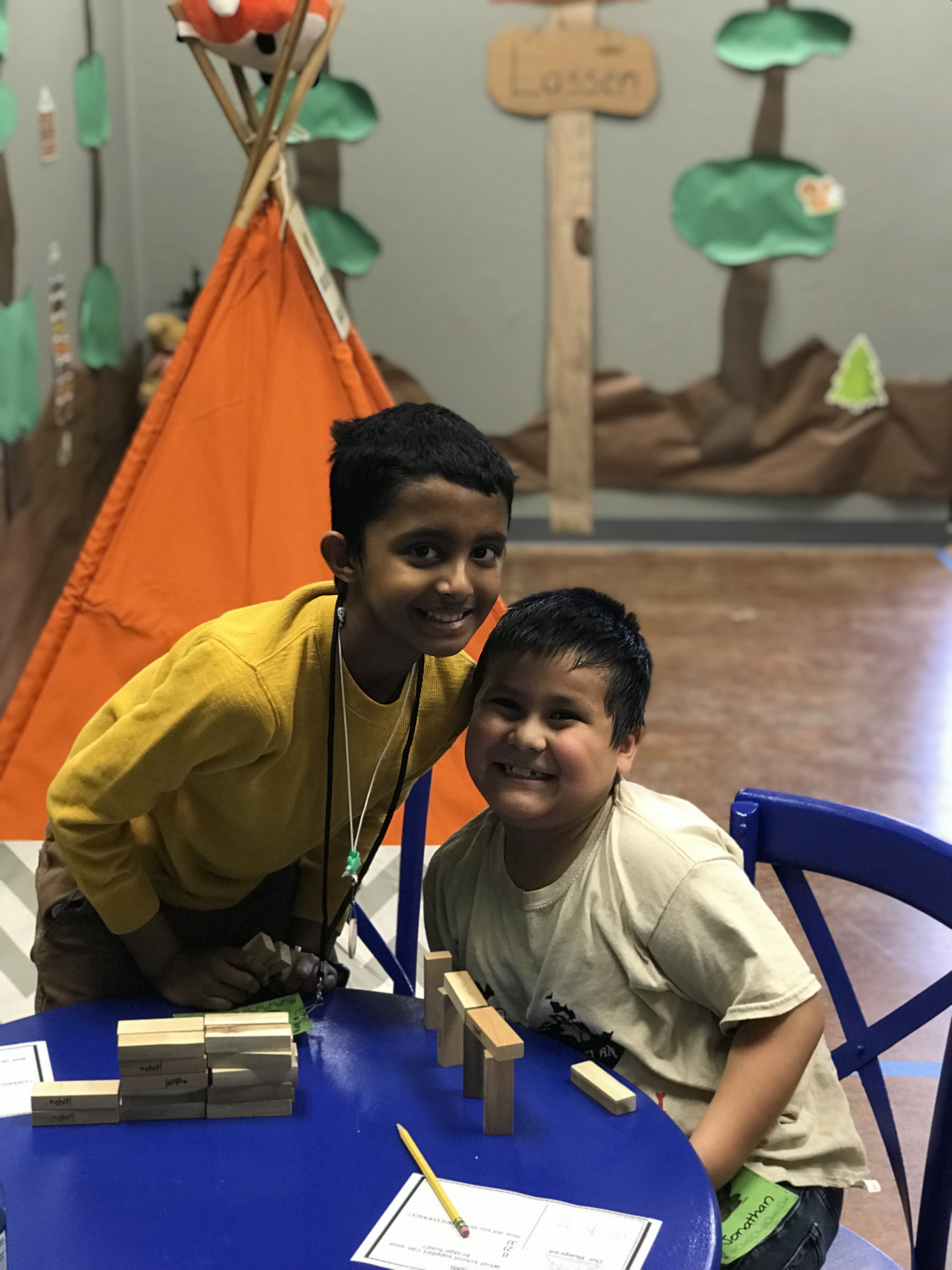 Bridge the Gap Challenge
DEDICATED TO THE EDUCATION AND WELL-BEING OF LOW INCOME CHILDREN IN OUR COMMUNITY
We are all a

bout the KIDS!
Community Storehouse provides a free, individual tutoring opportunity for a limited number of qualified, low-income children, in grades 1-5
Volunteering with Community Storehouse gives you so many ways that your time can make the difference in a child's success in school. Be a part of working directly with the children and making a large impact in our community.
How we are helping!
Community

Storehouse is here to provide food and supplies to anyone in need. All you need to do is call our office at 817-431-3340.